Coach Mason has successfully trained individuals from the likes of globally top ranked pro boxers and pro hockey players, to your average joe looking to lose a few pounds. Mase is the training program creator for several contracts at CSTS such as; the Capital Crew adult classes, the Off-season Hockey program and the Sports Study program at École Maurice Lapointe (high school). Coach Mason is also the lead Strength Coach for the Navan Grads Jr A Hockey team. Mase has a lot of experience creating take-away programs for personal training clients. He enjoys working with people from all walks of life, from general public to professional athletes and helping them reach their highest potential!

Schooling: Queen's Bachelors Degree of Physical and Health Education. NSCA Personal Trainer Certified.
Experience: 7 years. Queen's University Strength and Conditioning Coach Intern / Gary Roberts High Performance Training Intern. CSTS Employee since 2018.
Interesting Fact: A young Nick Haince trained me when I was 14 years old!
Sport Background: Rugby, Hockey
Favorite Exercise: Barbell Hip Thrusts
Favourite Food: Wings
Favourite Sport: Rugby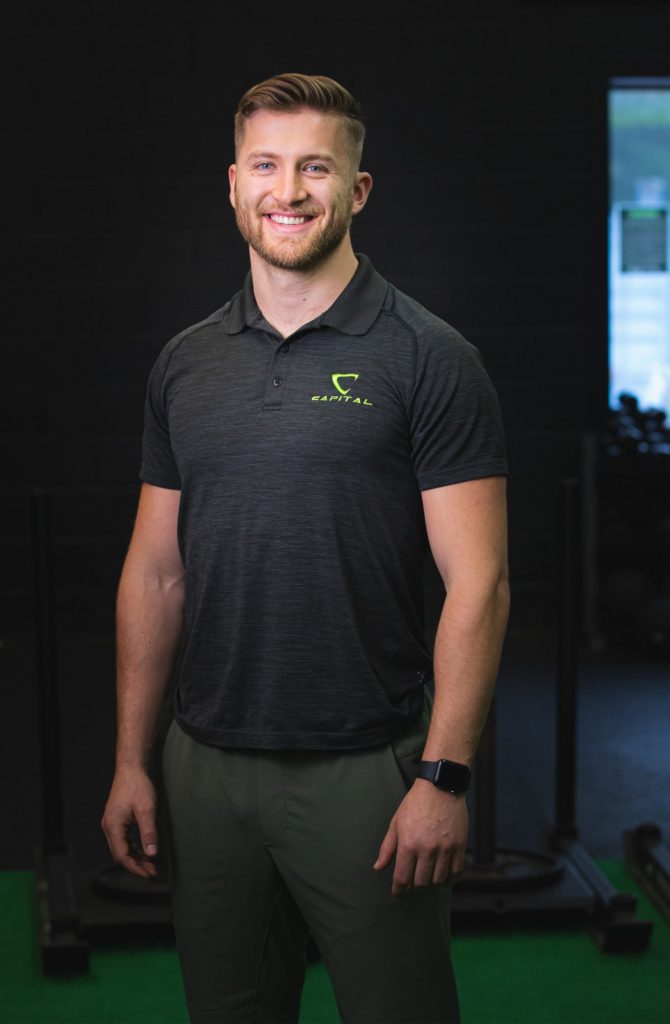 Have a question about what we can do for you?