Coach Mase is the Head Strength and Conditioning Coach for Final Round Boxing in Ottawa. He caters to all of their Boxers from amateur to professional level including North American Welter Weight Champion, Custio Clayton. Coach Mason also plays a large role in the CSTS Summer Hockey Program and is the Head Strength Coach of the Nepean Raiders of the CCHL. He enjoys working with people from all walks of life, from general public to professional athletes and helping them reach their highest potential!

Schooling: Bachelors Degree of Physical and Health Education
Experience: 3 years Queen's University Strength and Conditioning Coach Intern / Gary Roberts High Performance Training Intern
Interesting Fact: Nick Haince was my trainer when I was 14!
Sport Background: Rugby, Hockey
Favorite Exercise: Trap Bar Jumps
Favorite Food: Wings
Favorite Sport: Rugby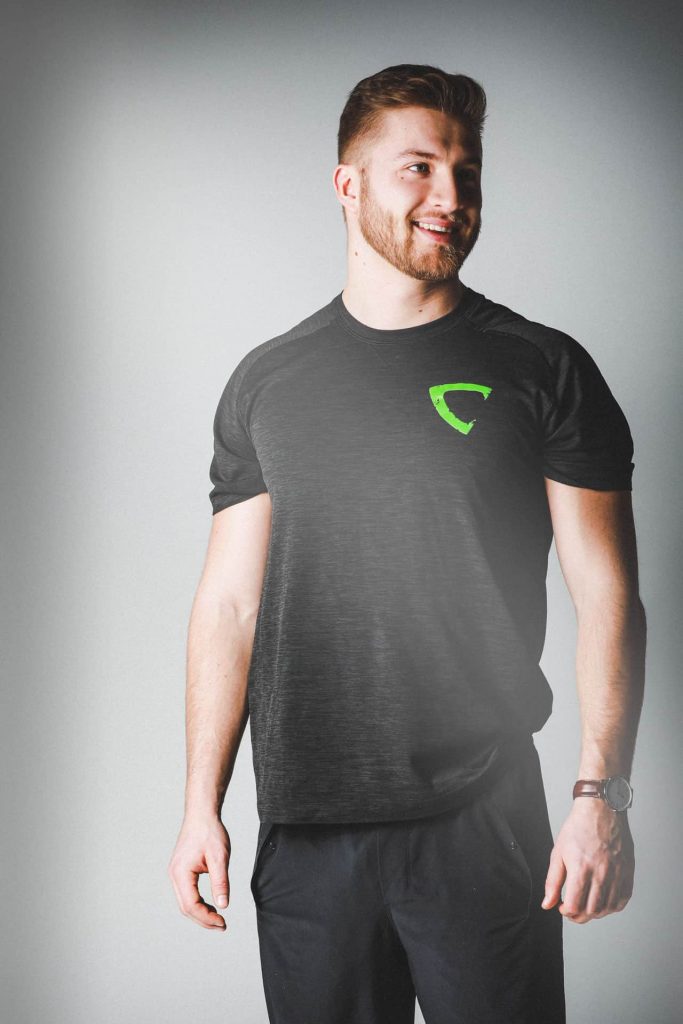 Have a question about what we can do for you?