Coach Ian is the Volleyball Performance Specialist at CSTS and Head Strength Coach for the Maverick Volleyball Club. He has also had several successful post-surgery recoveries under his belt including ACL reconstruction, Shoulder Labrum, Hip Labrum and Rotator Cuff. Outside of Volleyball and Rehab, Ian trains a large variety of people including general public and athletes from amateur level to professional! Ian is also involved in several of our remote coaching contracts including Ottawa Dragon Master's (Dragon Boat), Top Speed Women's Volleyball Club (Taiwan) and La Cite Collegial Men's Volleyball Team.

Schooling: Bachelor of Physical and Health Education
Experience: Eight years experience as a Strength & Conditioning Coach – training CIS, NCAA, CCHL, OHL, NHL, CFL and numerous amateur athletes.
Interesting Fact: I have a golden doodle named Hank
Sport Background: Multi Sport – Volleyball, Lacrosse, Basketball
Favorite Exercise: Pull Up
Hobby/Other Interests: Podcasts, Reading, Coffee and anything outdoors
Favourite Food: Sour Candy, Sushi, Gnocchi, All Fruit
Favourite Sport: Volleyball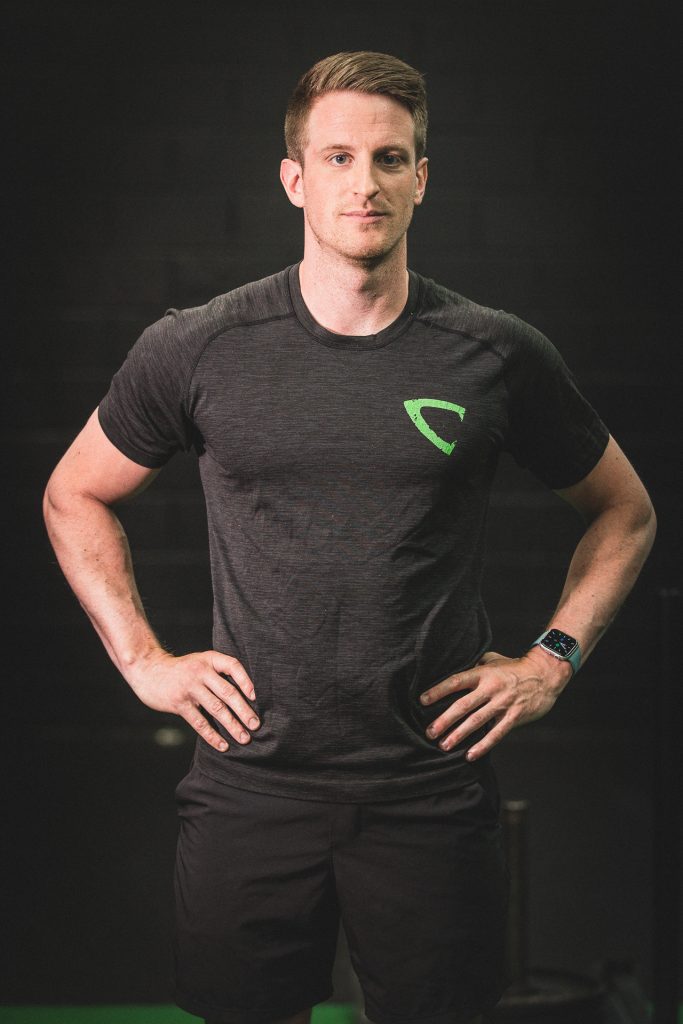 Have a question about what we can do for you?