Coach Ian serves as the Director of Performance at Capital Strength Training Systems and has been part of our team since 2016. Ian trains a large variety of people including general public and athletes from amateur level to professional.He also has several successful post-surgery recoveries under his belt including ACL reconstruction, Shoulder Labrum, Hip Labrum and Rotator Cuff. Ian oversees programming of our Mavericks Volleyball contract, and also oversees intern education and new staff onboarding/mentoring.

Schooling: Bachelor of Physical and Health Education
Experience: 10 years' experience as a Strength & Conditioning Coach – training CIS, NCAA, CCHL, OHL, NHL, CFL and numerous amateur athletes
Interesting Fact: I have a goldendoodle named Hank
Sport Background: Multi Sport – Volleyball, Lacrosse, Basketball
Favorite Exercise: Split Squats
Hobby/Other Interests: Interests: Podcasts, Reading, and outdoor activities
Favourite Food: Sour Candy & Sushi
Favourite Sport: Volleyball (Ian got the chance to consult/work in Taiwan in 2020 with a professional volleyball team- TopSpeed Volleyball Club)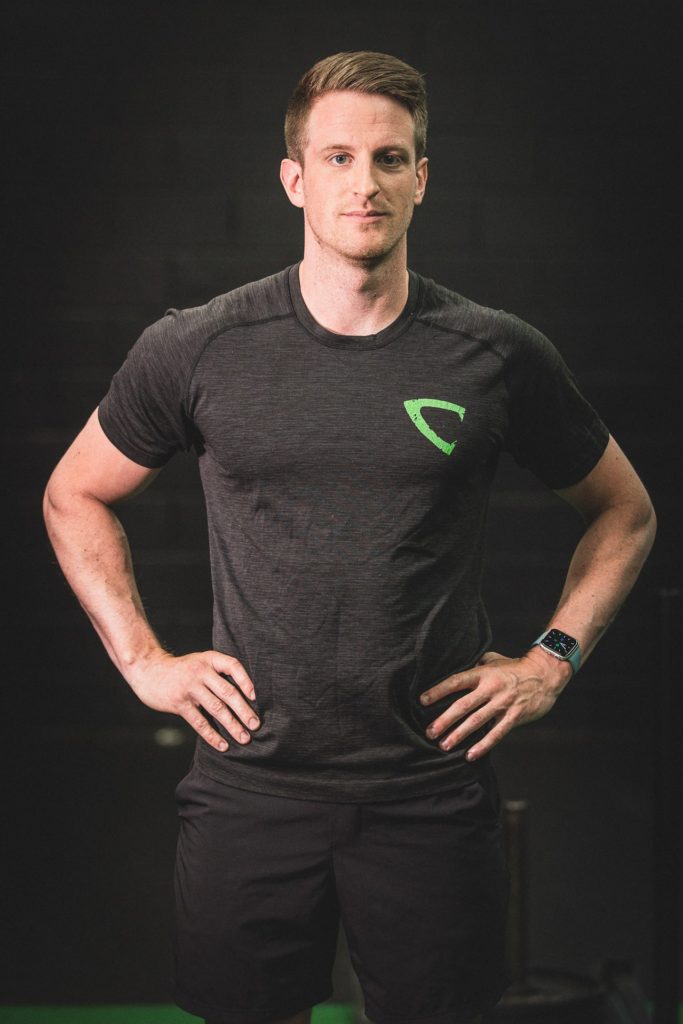 Have a question about what we can do for you?