Education: Honors Bachelor of Kinesiology – Memorial University, Honors Doctor of Chiropractic Medicine – Canadian Memorial Chiropractic College
Interesting Fact:
Board Sport Addict: snowboarding, skateboarding, surfing, kite boarding etc.
Sport Background:
National Level Equestrian Athlete, National Level Boardercross Athlete, Varsity Volleyball Athlete
Favorite Exercise:
Deadlifting!
Hobby / Other interests:
Yoga Teaching & Practicing, Travel, hiking, canine agility, playing the fiddle, crocheting
Favorite Food:
Avocados, fresh haddock (not together!)
Favorite Sport:
Tied- Hockey/Volleyball
List of Services
Active Release Techniques ®
Spinal & Extremities Manipulation
Joint Mobilization
Contemporary Medical Acupuncture
Instrument Assisted Soft Tissue Therapy
Concussion Management
Athletic Taping
Therapeutic Yoga
Rehabilitative Exercise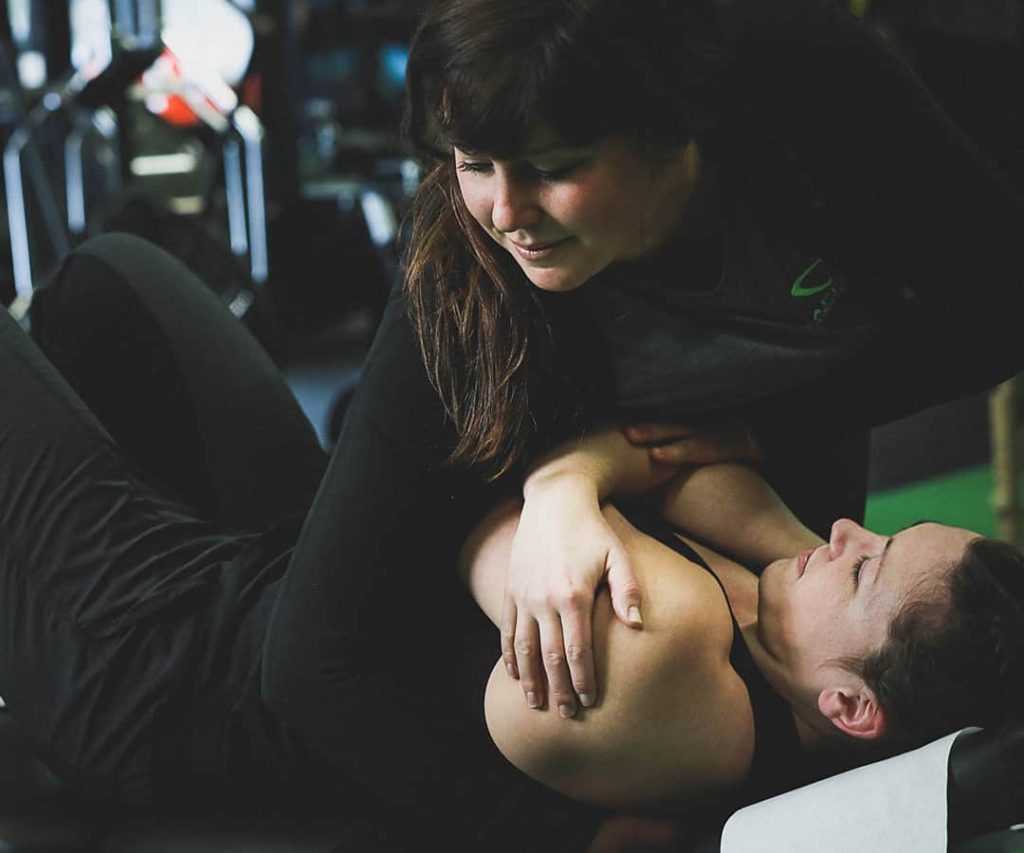 Have a question about what we can do for you?