Coach Lex is the creator of our popular Women's Only bootcamp, "Flex with Lex" which she started in 2018! She specializes in female group fitness and semi-private training. She loves empowering women to bring out their Strong(her) selves! She also has experience with pre, peri and post-natal clients! Coach Lex also plays a large role in our Volleyball Development as she coaches our Youth development program with the Maverick Volleyball Club. Coach Lex has been working in the fitness industry since she graduated University in 2017 and loves working with men and women of all ages to help guide them through their fitness journey!

Schooling: Ottawa University, Bachelor in Human Kinetics
Sport Background: Soccer, Volleyball and Powerlifting
Favorite Exercise: Barbell front squat
Hobby/Other Interests: Spending time with family, spending time outside, and reading
Favourite Food: Anything pasta
Favourite Sport: Soccer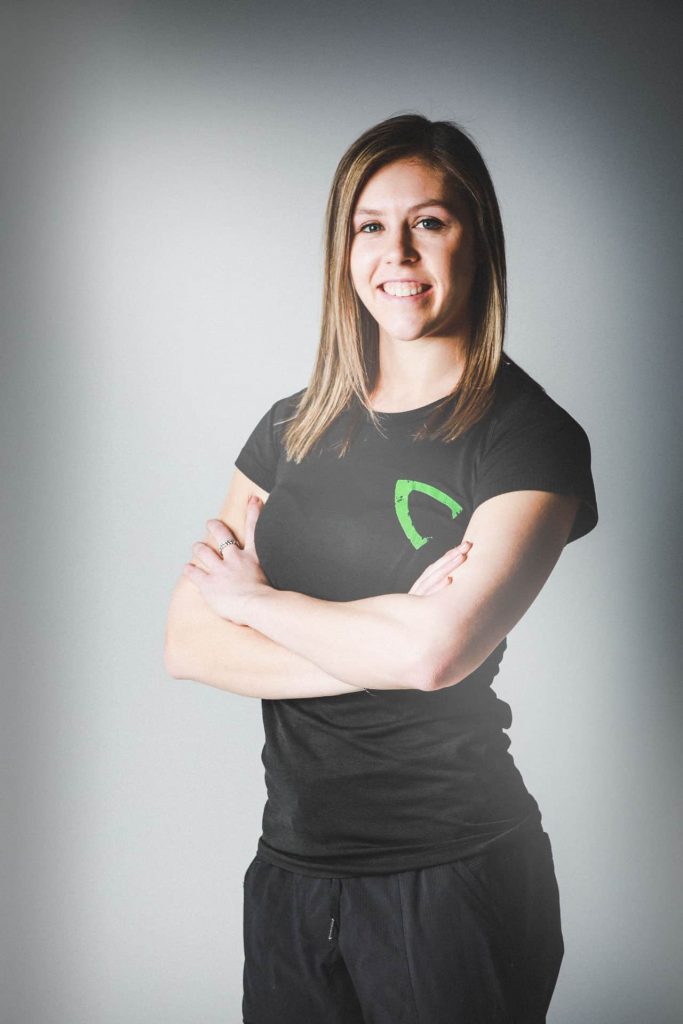 Have a question about what we can do for you?