SET GOALS.
STAY MOTIVATED.
GET RESULTS.
Personal Training at Capital Strength is a unique experience. Not only do you get paired with a highly educated and experienced Coach, but you get to work with them in an environment that fosters community, family and positivity. 
From beginners to professional athletes, our motivating environment caters to everyone's unique fitness journey. 
together we are more than a gym, we are family!
available for those with similar goals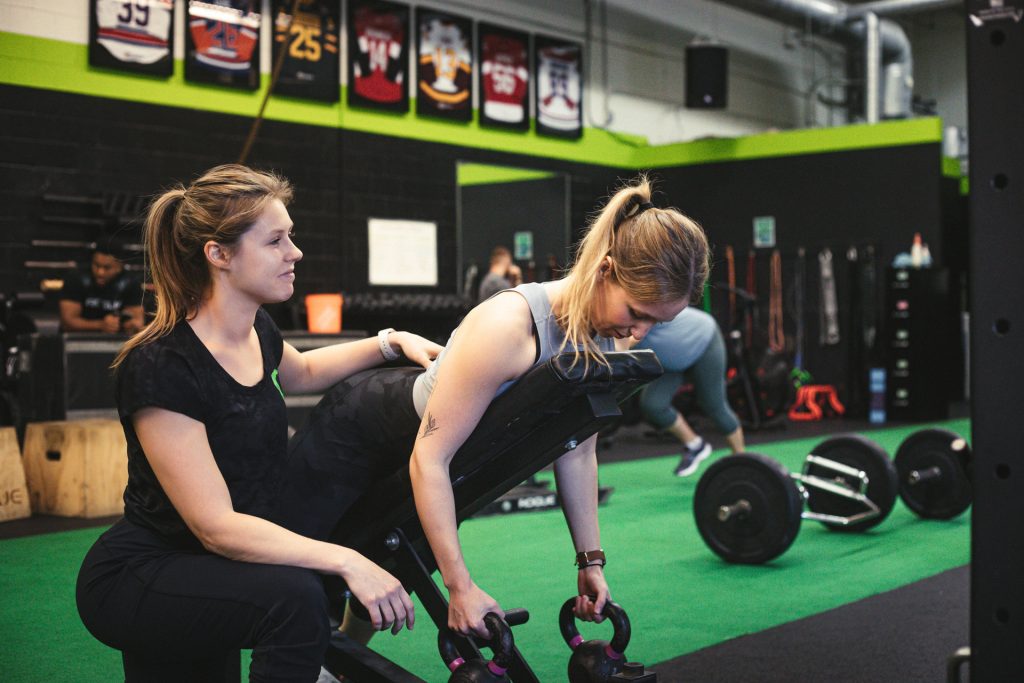 Your fitness journey starts here
If you are just starting your fitness journey, personal training is a great way to kick it off. It allows you to not only define your goals with a Coach that holds you accountable, but who also breaks down the journey into measurable steps. 
Our Coaches  establish a solid foundation that will allow you to gain confidence, strength and a sense of pride that fuels your journey! 
Do want to build muscle? Lose fat? Reshape your body? Move like an athlete? Or just improve general well being? Our personal training program can help you with each one of these and more. 
Our team of experienced coaches is well equipped to design a custom plan that helps you get where you want to go!  We are here to help you navigate the road to success.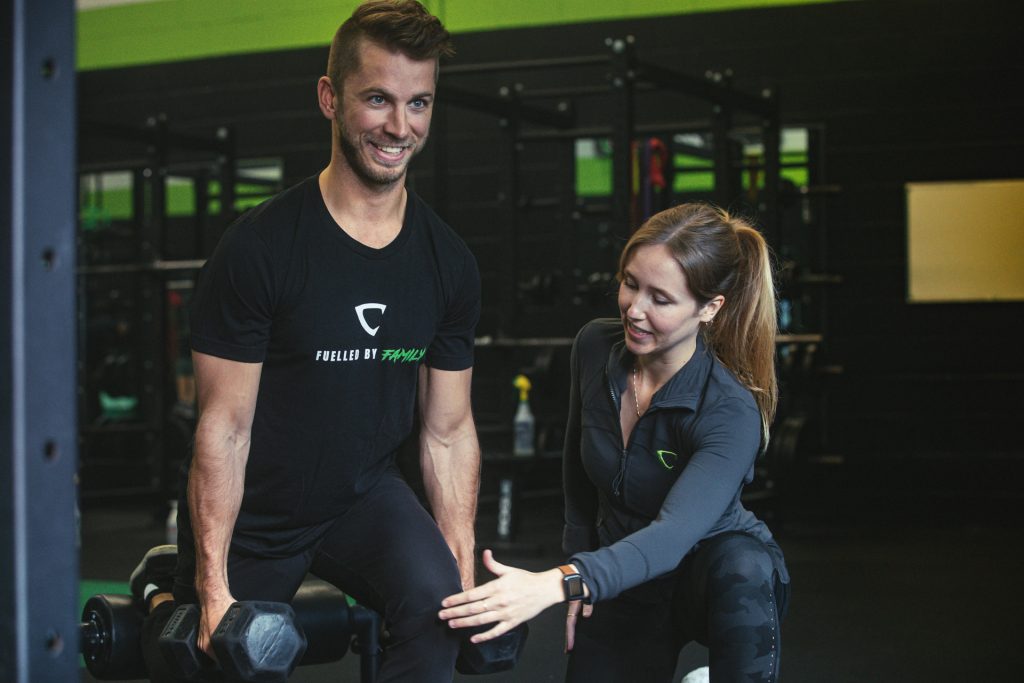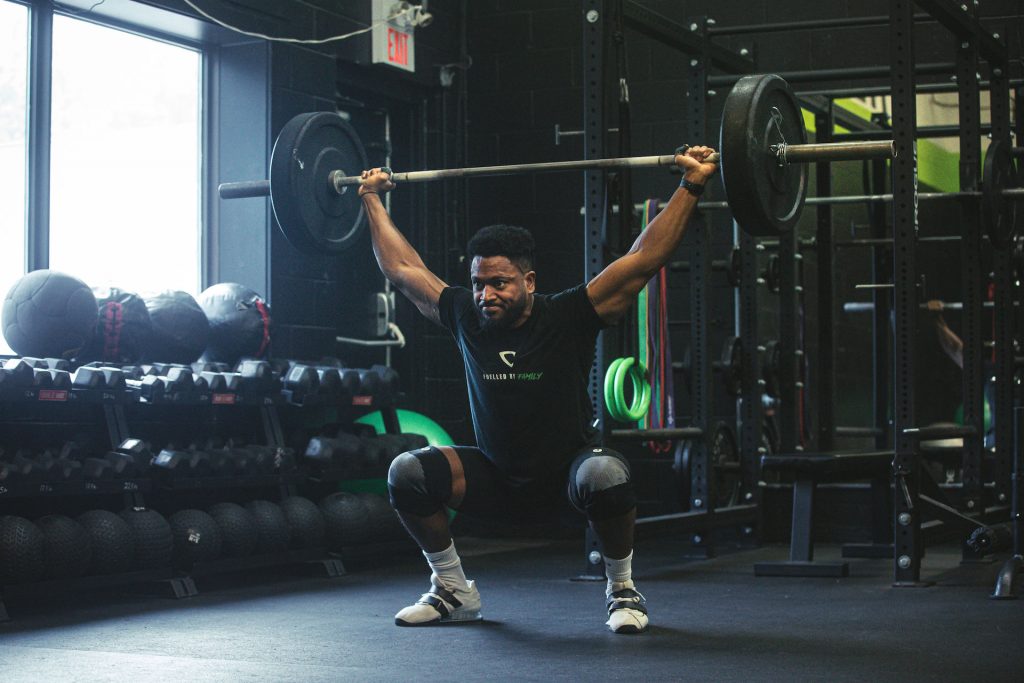 improve a lift and
reach your potential
Looking for improved technique? Trying to break through a plateau? Our team is composed of university educated strength coaches on a mission to help you succeed. 
A detailed assessment and consultation will allow us to find the missing link between where you are, and where you want to be.
Sometimes a technique tune up, program change up, or even just knowing you have a professional spotter to hold you accountable can be the difference when unleashing your athletic potential.
Our team of personal trainers is here to assist you. Drop us a line and we will get back to you ASAP.