Pelvic floor
Physiotherapy
Interested in booking a session?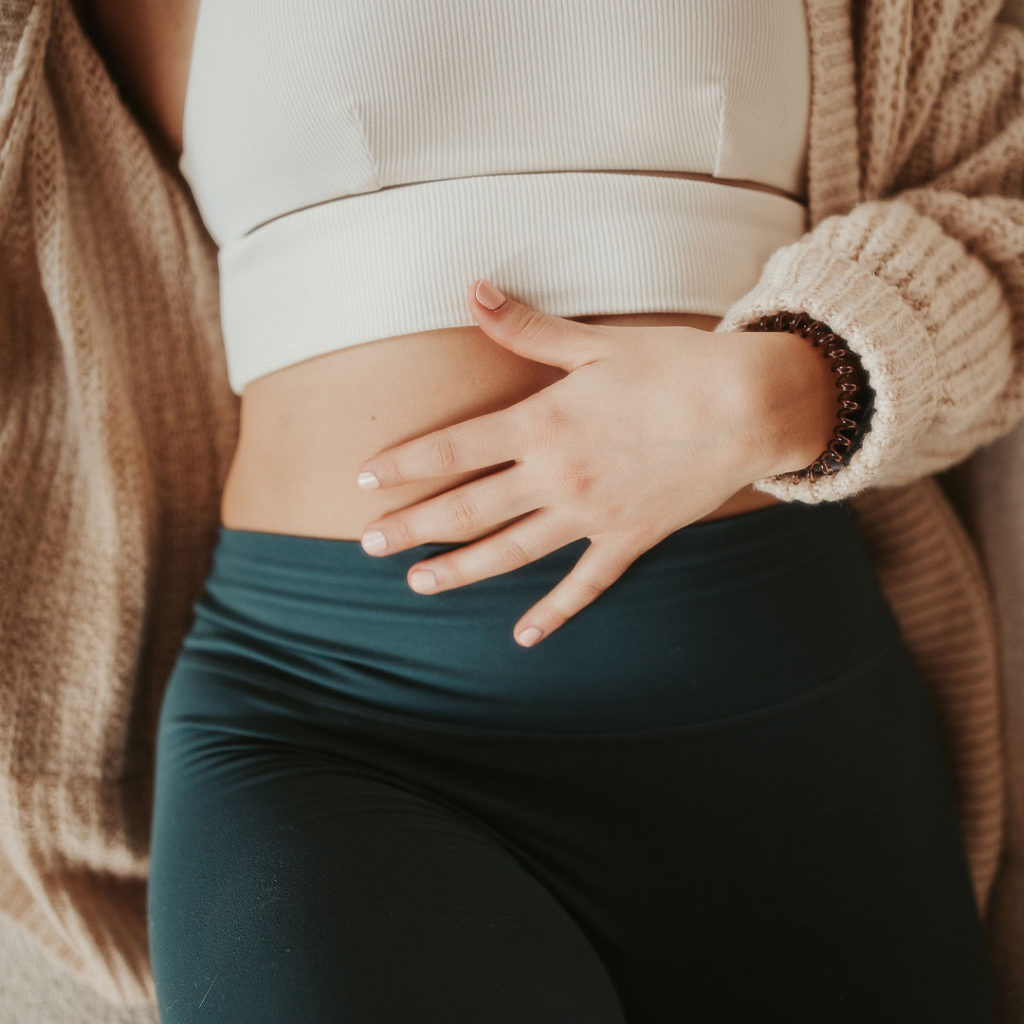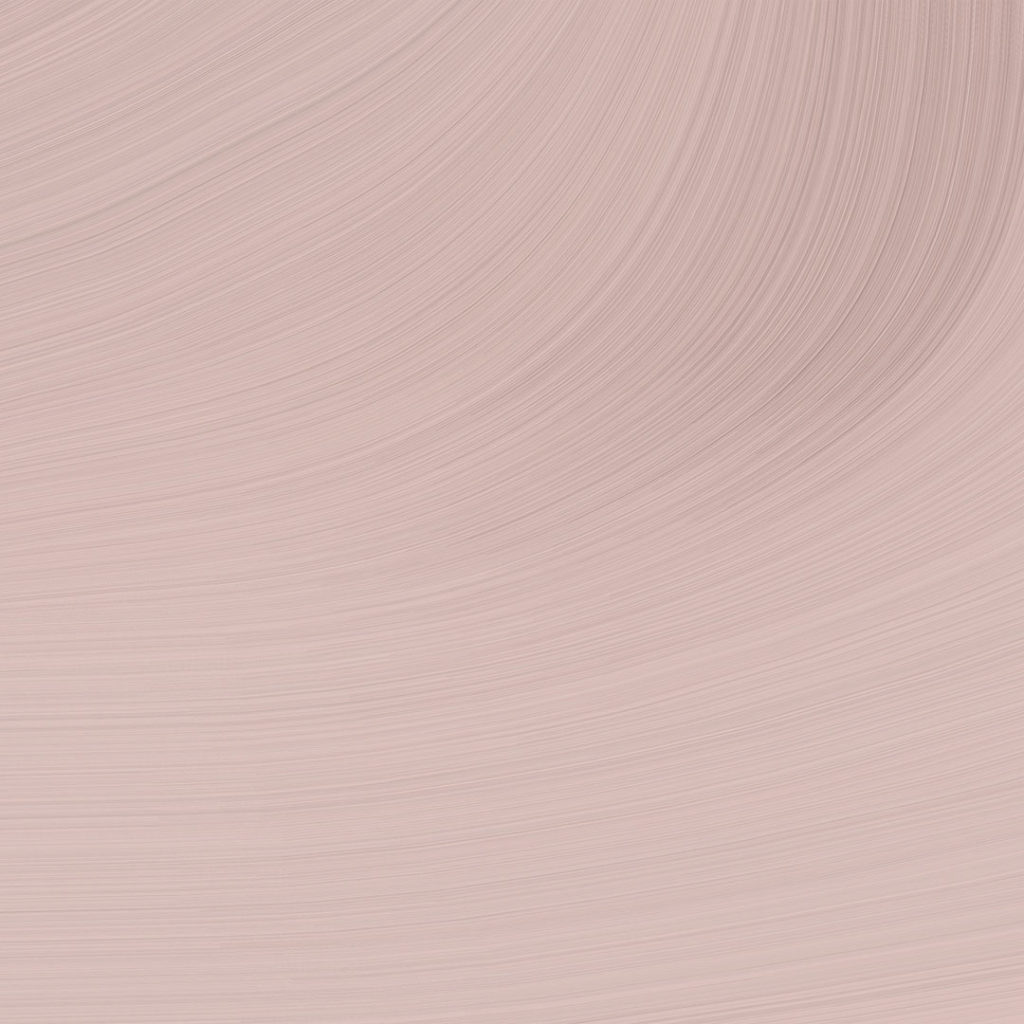 Do you pee when you sneeze?
Do you have urges to pee that are hard to control?
Do you experience pain with penetration?
Are you pregnant and having new aches and pain?
Are you looking for guidance to get back to your exercise routine after giving birth?
These are all VERY common things to experience, but that doesn't mean you should ignore it or have to deal with it alone! Pelvic floor physiotherapy is a specialized branch of physiotherapy that has the goal of assessing your pelvic floor muscle group to create a treatment plan that will give you relief from your symptoms.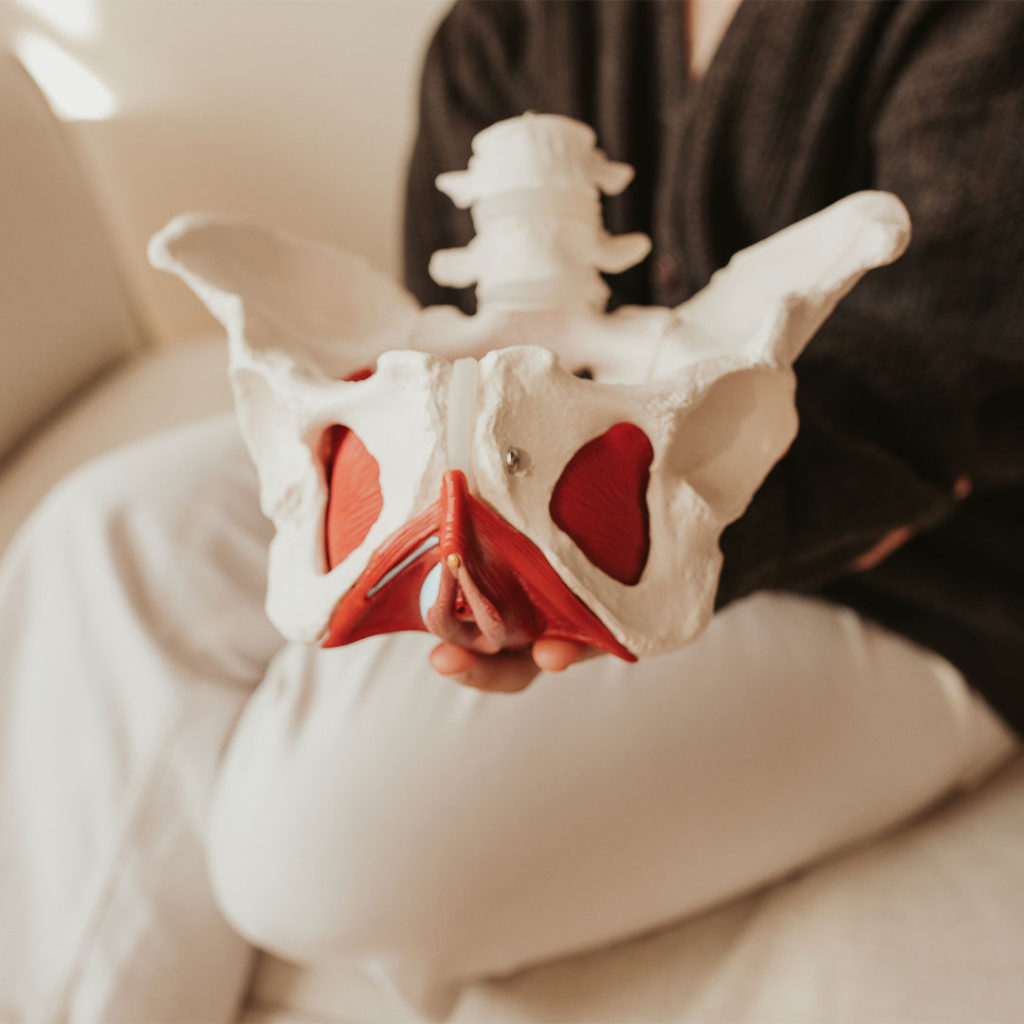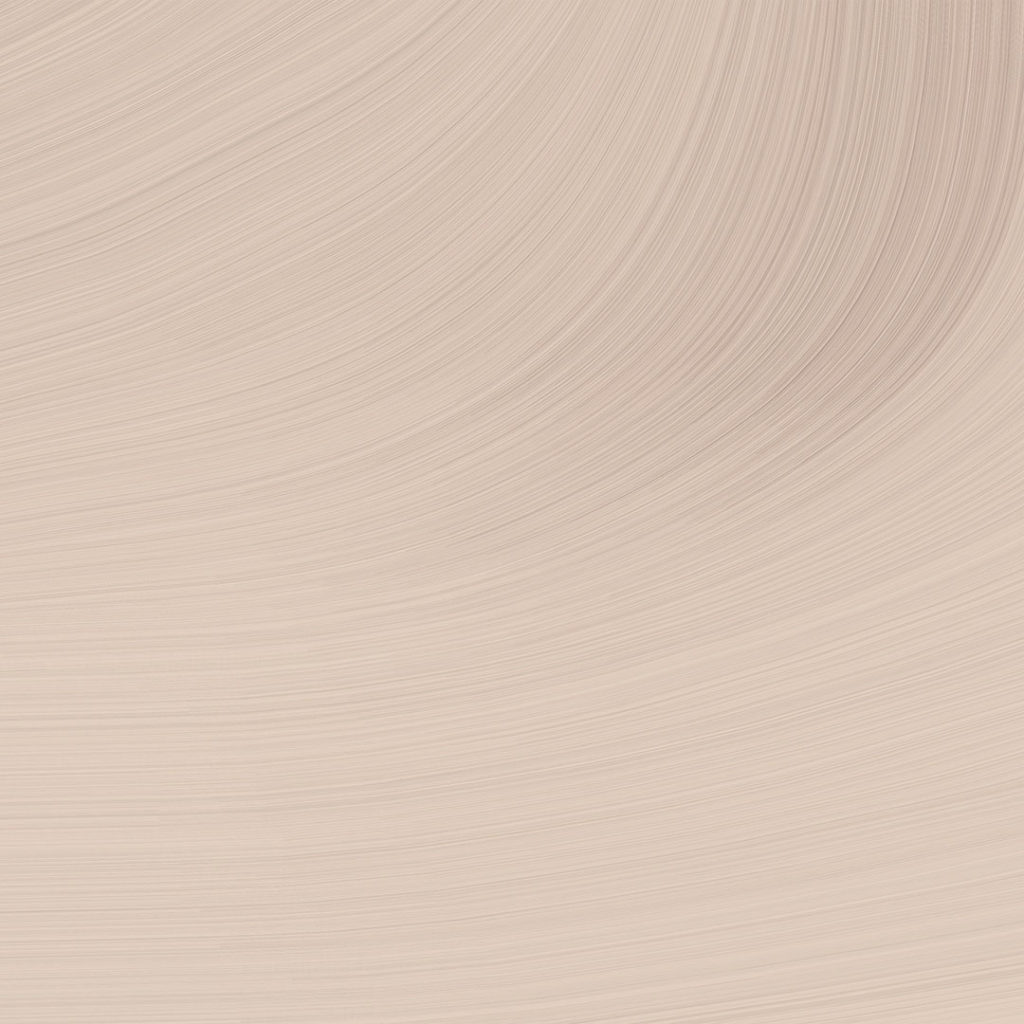 Pelvic Floor Physiotherapy can help you:
manage Pain
Pelvic pain, pain with intercourse, painful bladder
Alleviate Bladder symptoms & incontinence
Peeing when sneezing, peeing when jumping, urges to pee that are difficult to control
Mitigate Prolapse symptoms
Improve Pregnancy care
Preparation for giving birth, diastasis and prolapse prevention, pregnancy related aches and pains
Improve Postpartum care
Pain associated with giving birth (C-section, perineal tears), diastasis and prolapse management and prevention, guidance for timeline for safe exercises and progressions, pelvic floor strengthening and release techniques
orthopedic and pelvic floor physiotherapist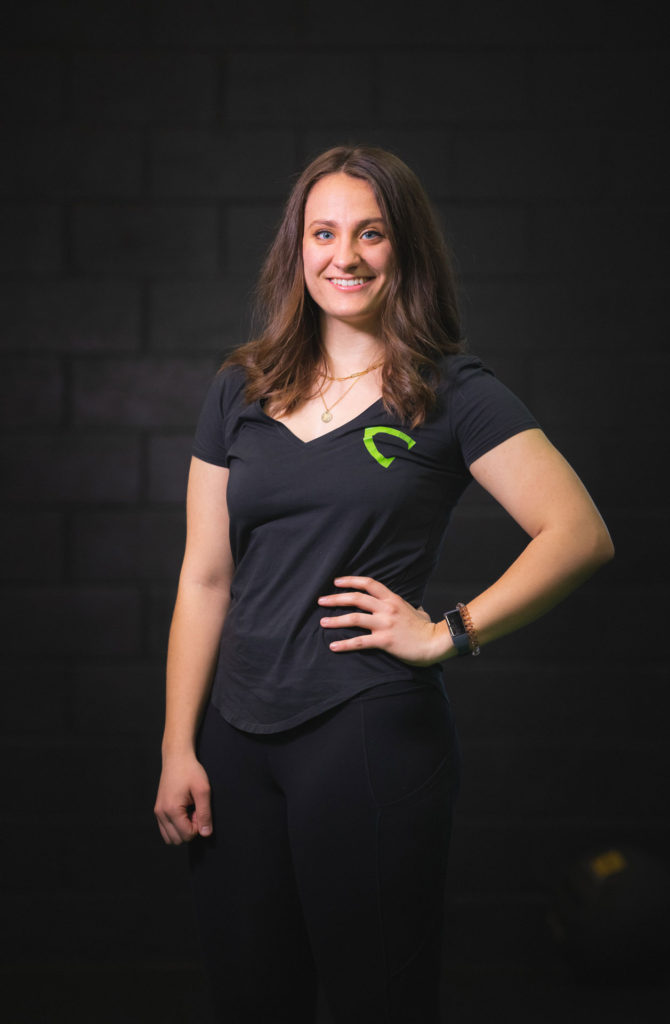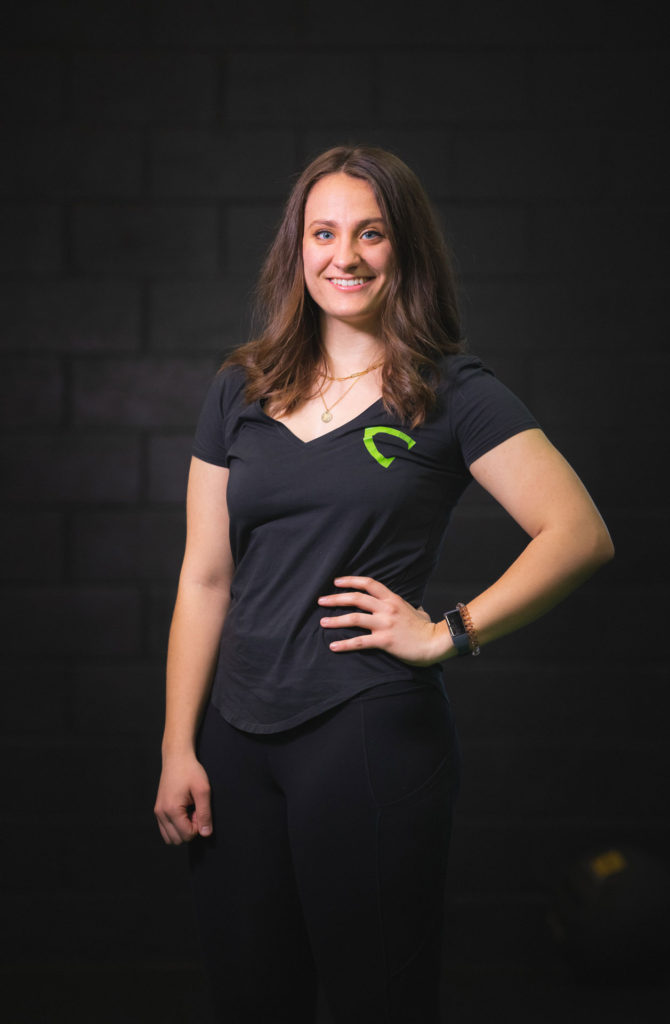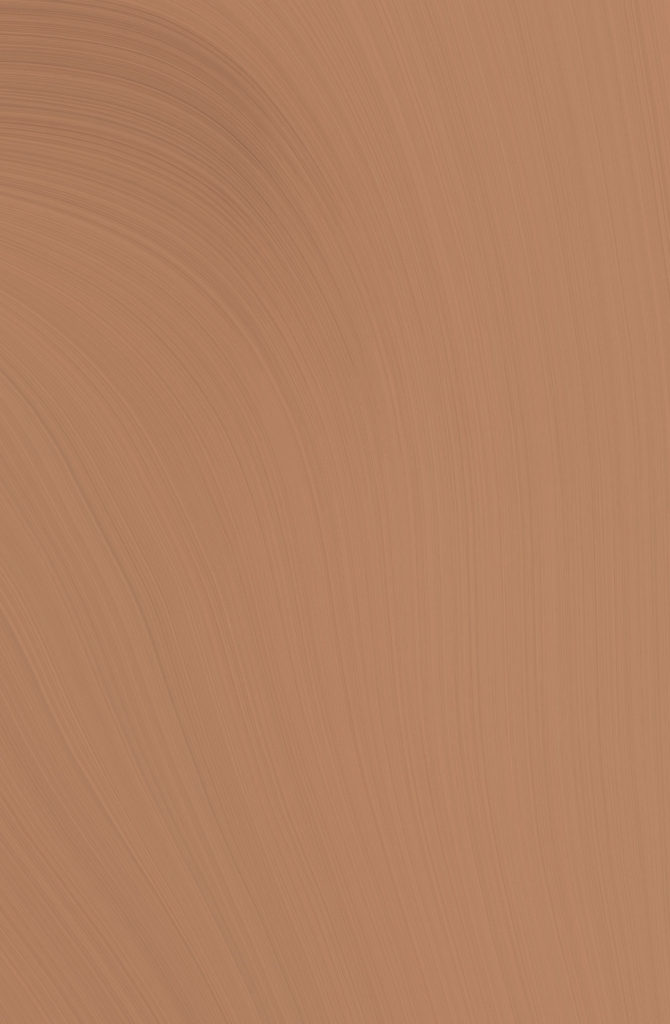 My goal is to help my clients achieve their rehabilitation goals through a holistic approach that is supportive, informative, and easy to understand.
I focus on manual therapy and functional movement health to optimize my clients' healing. I specialize in finding the root cause of symptoms by looking for mobility, coordination, and strength restrictions. I provide my patients with a plan and the tools necessary to address these limitations and improve their quality of life.
Pelvic floor physiotherapy. This service is beneficial for anyone who is pregnant, has given birth, has trouble controlling their bladder (ex: leaking with sneezing or difficulty with urgency), has pain with intercourse and/or has pain in the pelvic area.
Long 1:1 appointments
1 hour initial assessment, 45 minute follow-up
Holistic approach
that is supportive, informative and easy to understand
A Specialized Focus
on manual therapy & functional movement health to optimize healing
Check out our Other Services:
Our team is happy to help! Please complete the form below and a physiotherapist we will get back to you with more information.